Lighter Weight
Faster Charge
Higher Voltage
10-Year Warranty
Free 5-Year Replacement
Versatile batteries for a wide range of uses
Lithium Battery Power provides an extensive selection of high quality lithium batteries and accessories for all your power needs.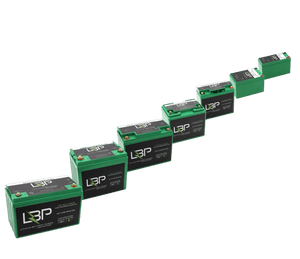 Advanced Lithium Technology
With cutting-edge cells, exceptional engineering, and advanced BMS circuitry, our lithium batteries set the industry standard for the highest quality. All batteries go through rigorous testing before shipment.
Rugged and Dependable
By choosing Lithium Battery Power, you can count on long-lasting lithium batteries that endure extensive usage without failure, ensuring extended reliability for your boat, golf cart, solar panel bank, RV, or specialty vehicle.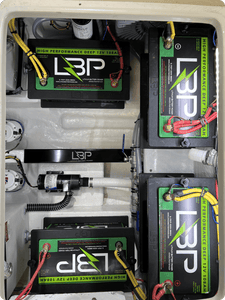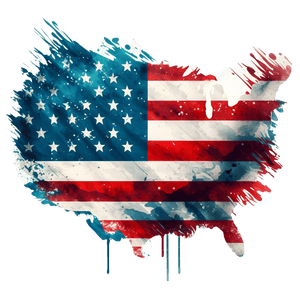 unmatched American ingenuity
We're veteran owned and our batteries are crafted by a devoted group of experienced engineers. Custom batteries are meticulously handcrafted, utilizing only the finest materials to ensure unrivaled quality.
Premium Components
LBP batteries use high-quality materials, precise electrode manufacturing, uniform cell assembly, optimized electrolyte composition, and robust battery management systems. This approach ensures optimal performance, safety, and longevity.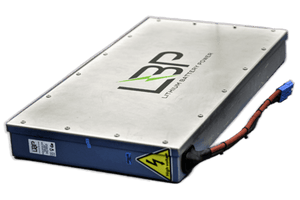 Curious about carrying our lithium batteries in your store? We gladly collaborate with dealers to offer exceptional service and pricing.
Elevate your camping experience with the ultimate beach-side catch and cook. Use an LBP battery to power accessories in your camping adventures.
Navigate rivers, lakes, and oceans with ease by using lightweight lithium batteries. Reach your destination faster while enjoying increased power.
Start your motor with our high-performance lithium batteries. They deliver ample cold cranking amps for providing a smooth and seamless audio experience.
Do you have any questions? Our commitment to excellence extends beyond just providing premium-quality lithium batteries. Visit our FAQ page, or give us a call and we'll be happy to help!